by Channel Islands Whale Watching
What is a Seafari?
The question most commonly asked this time of year.

Channel Islands National Park encompasses almost 250,000 acres of land. In addition, some 6 miles off each island within the Park exists Channel Islands National Marine Sanctuary.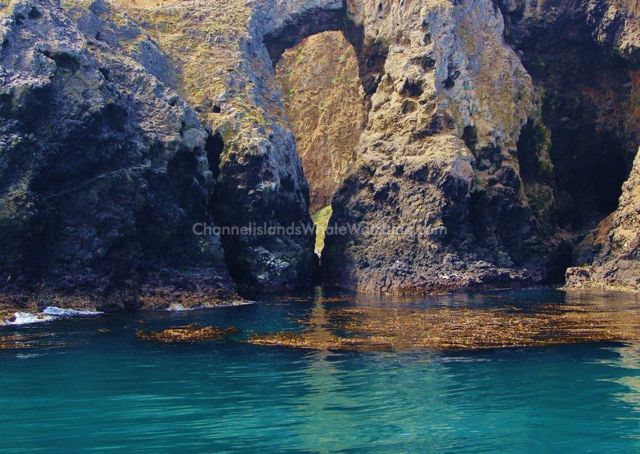 The Park and Sanctuary have become a global destination to observe wildlife and take in the rugged, raw unspoiled beauty of these islands.
The Channel Islands offer the visitor a unique look back in time…long before anyone ever arrived.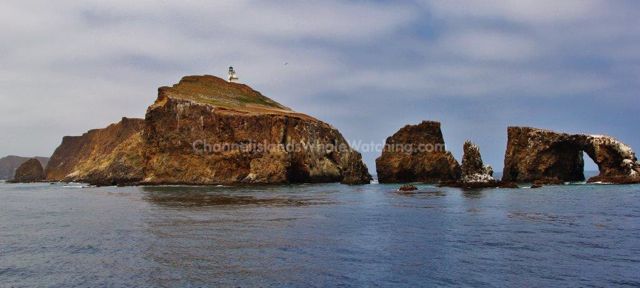 It's difficult to comprehend that once within the park and becoming immerged in its isolation, that we are but a few miles from one of the most populated regions on our planet…Southern California.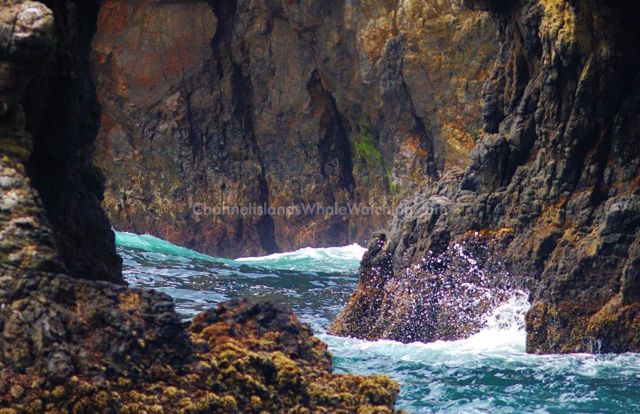 Here, time has stood still. Animals migrate through the vast open ocean, as they have for thousands of years. The waters surrounding the islands are teeming with life both above and below the surface of the ocean.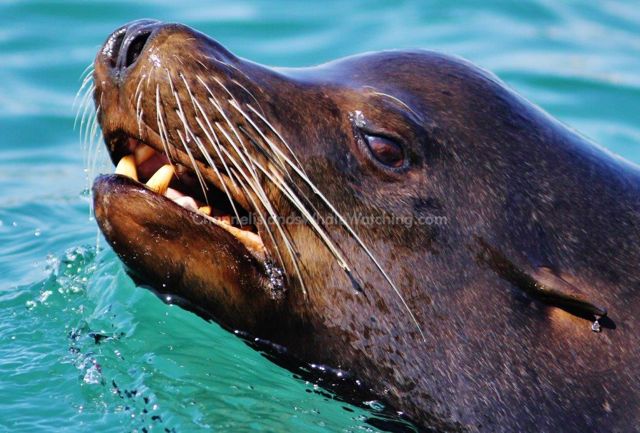 Colonies of seals and sea lions call this oasis home as they come ashore to breed, pup and molt.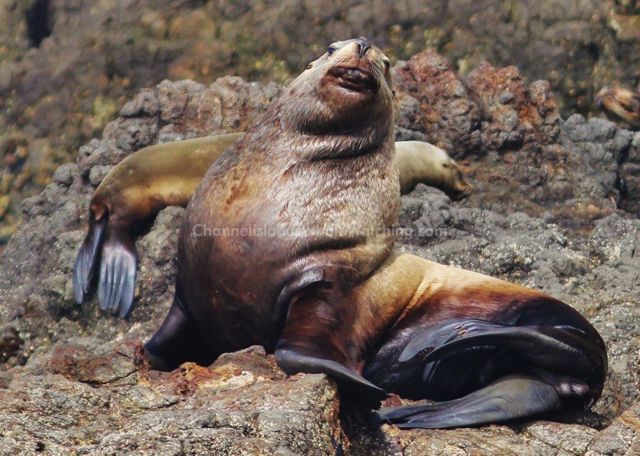 Vast pods of Dolphin ply channel waters searching for food and socialize amongst each other.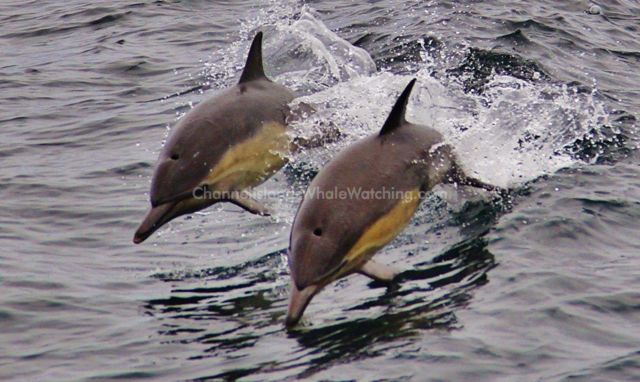 Park and Sanctuary waters are rich in nutrients and therefore life here is diverse. Most of the year, we can observe whales and other migratory species such as rare sea birds, as they pass through the region…some remain, forage, breed and nest…while others are brief visitors gorging on the regions bounty.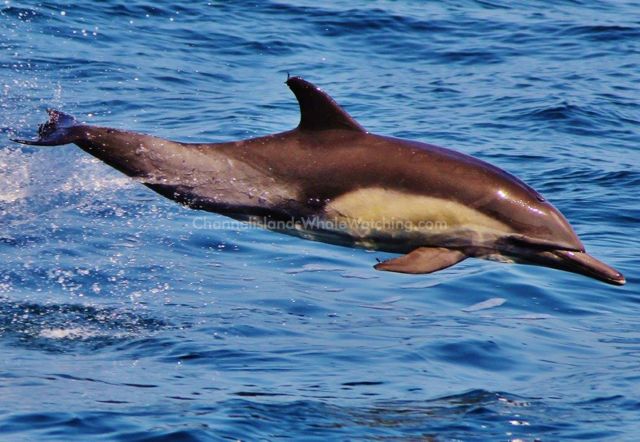 Top predators such as the Orca routinely pass through the region throughout the year. Others migrate at predictable times, like the Gray Whale. While species like the Humpback and the world's largest, the Blue, pass through and settle in where ever their feed presents itself each year.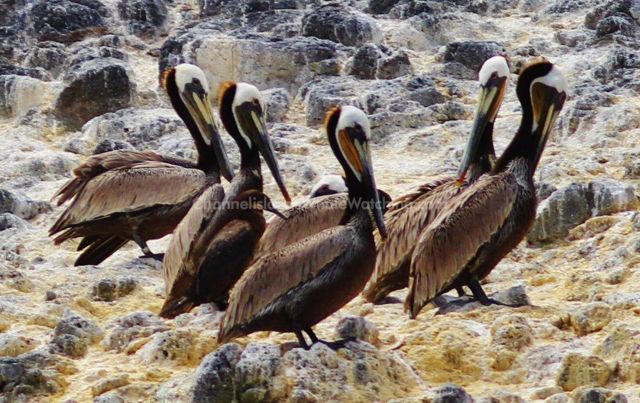 Opportunities to observe wildlife are endless. A Seafari Tour is your opportunity to transport yourself into an area that is wild and unspoiled. Very few places exist so close to modern civilization that are still wild and untouched by man.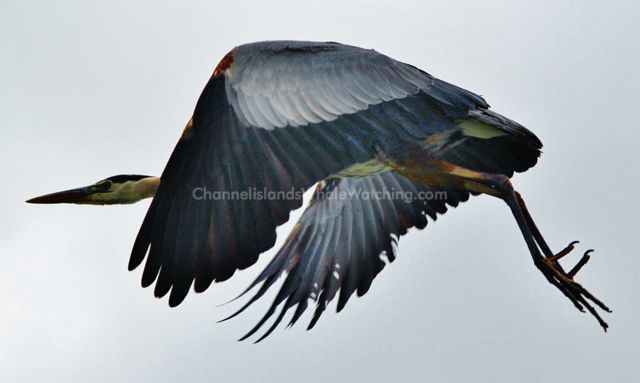 Here, time has stood still. Some species are found only here, and nowhere else on earth. A Seafari Tour is a photographers dream. Opportunities are endless and no matter what your agenda or experience. Wildlife. Landscape. The subject matter is endless. Seabirds, dolphin, seals, sea lions, whales and more offer opportunity not afforded those on the mainland.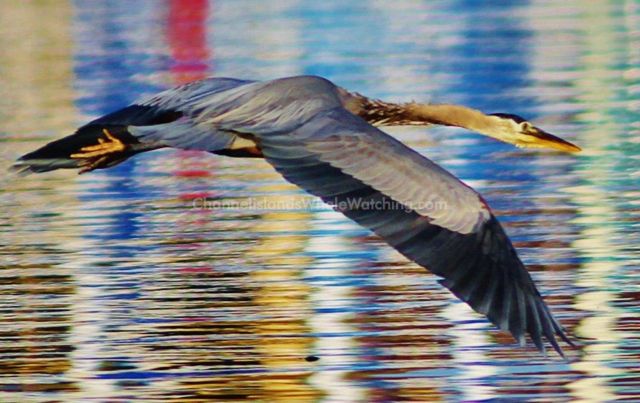 For those just wanting an escape, a Seafari offers you a few hours offshore giving you the time to relax, recharge and just renew your spirit surrounded by some of the most majestic scenery offshore in Southern California.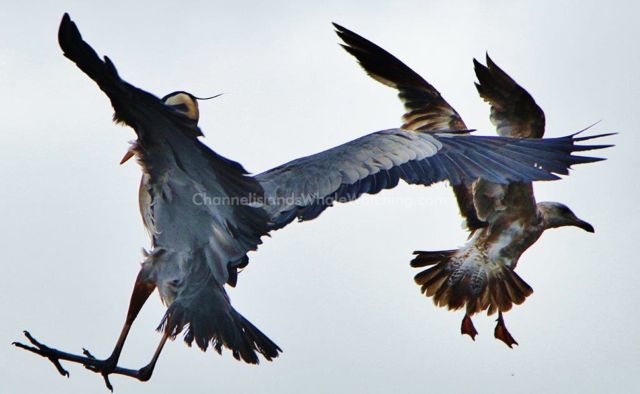 Tour the rugged North Shore of Anacapa Island as it juts straight up out of the sea, towering to almost 1000 feet above sea level. Its volcanic origins have left behind some amazing and beautiful sea caves that you will view as we cruise the shore line observing wildlife.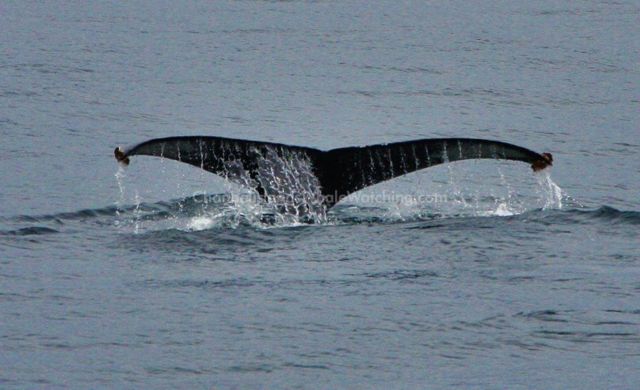 A Seafari Tour is your ticket to adventure, beauty, relaxation and more. It's your opportunity to "get away from it all" without going very far.
Take the journey…take a Seafari.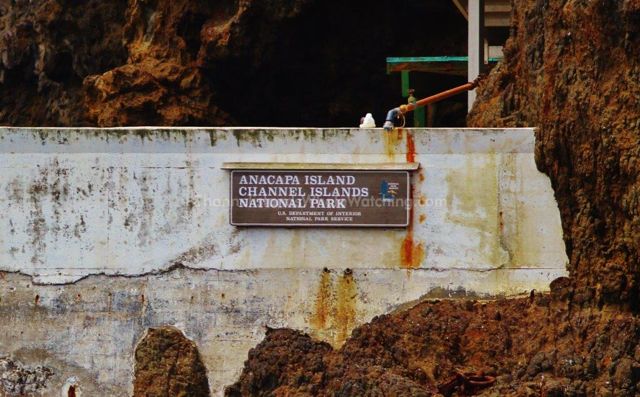 Tours are approximately 4 hours in duration and are non-landing. All tours are fully narrated, educational and fun for the entire family. We look forward to seeing you onboard.
Thank you for visiting our blog. We look forward to you joining us on your next aquatic adventure. A 50%-off coupon is attached which is valid for one year. By sharing this link through any social media such as Facebook any of your friends or family members will be able to receive this 50% coupon as well.
Click on the coupon below and become a member of the POD where you will receive exclusive offers and promotions. We look forward to seafaring with you.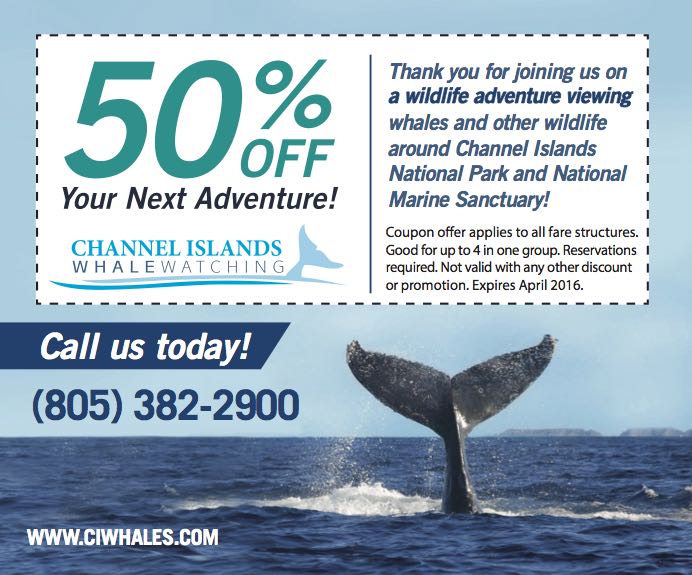 Please Note: To be eligible for and to receive the discount you need to sign-up for and join our POD club. Please do not print coupon off of this page—Coupon is valid only with successful POD club sign up. Sign-up is FREE.